Hospice Physician Compliance Conference
Recorded On: 08/19/2022
Login or account creation is required for all registrants (regardless of payment method / company address requested).
This Education Portal and user's My Dashboard will be used to access session recordings (not including question & answer periods), workbook download / printing, evaluation, and continuing medical education / CME certificate.
PURCHASE FEE: $795 per person for recordings (not including question & answer periods) of the 1-day virtual event sessions. Includes recordings of each session (available through October 24, 2022), workbook, and 7.25 CME. DO NOT purchase BOTH live virtual event AND recordings only.
LOG IN TO ACCESS RECORDINGS, WORKBOOK PDF DOWNLOAD, EVALUATION, AND CME CERTIFICATE
Friday, August 19, 2022 Live Virtual Event - Hospice Physician Compliance Conference | 10am ET start time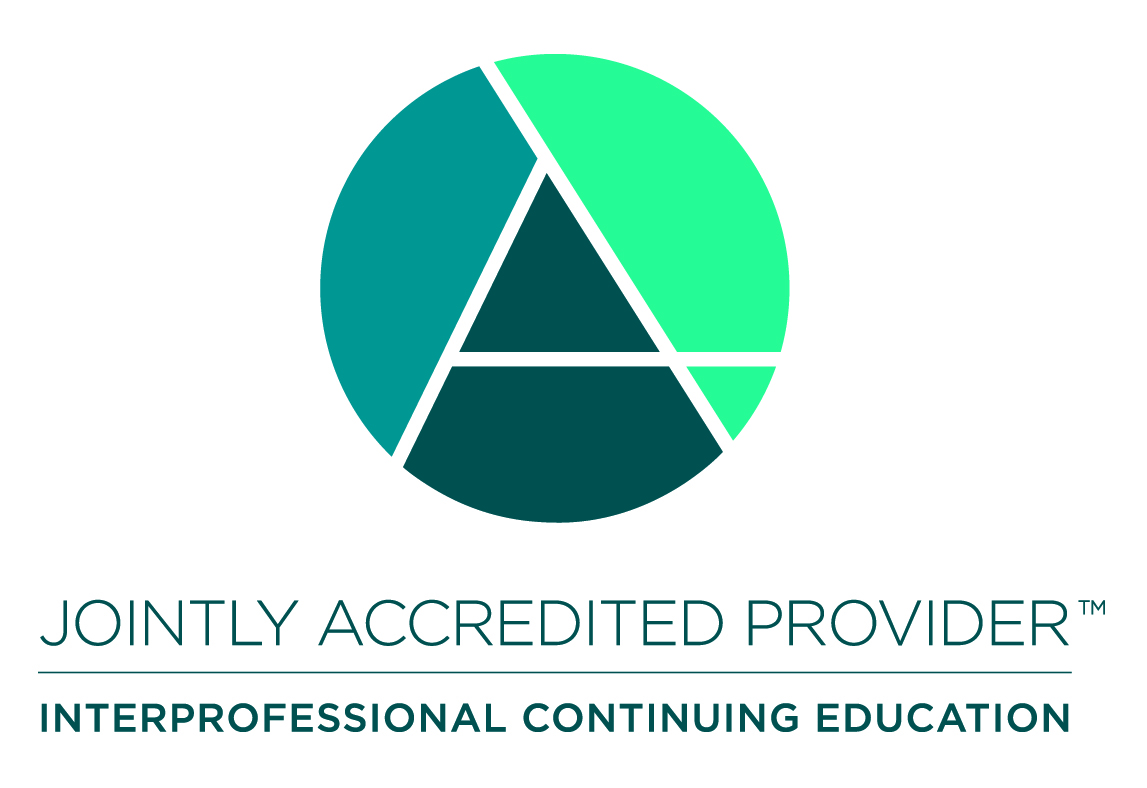 In support of improving patient care, this activity has been planned and implemented by Relias LLC, Weatherbee Resources and HMDCB. Relias LLC is jointly accredited by the Accreditation Council for Continuing Medical Education (ACCNE), the Accreditation Council for Pharmacy Education (ACPE), and the American Nurses Credentialing Center (ANCC), to provide continuing education for the healthcare team.
Relias LLC designates this live/real time event for a maximum of 7.25 AMA PRA Category 1 Credits™️. Physicians should claim only the credit commensurate with the extent of their participation in the activity.
Note: To ensure the integrity of the exam content no members of HMDCB's Exam Committee were involved in the development or delivery of the education for this event.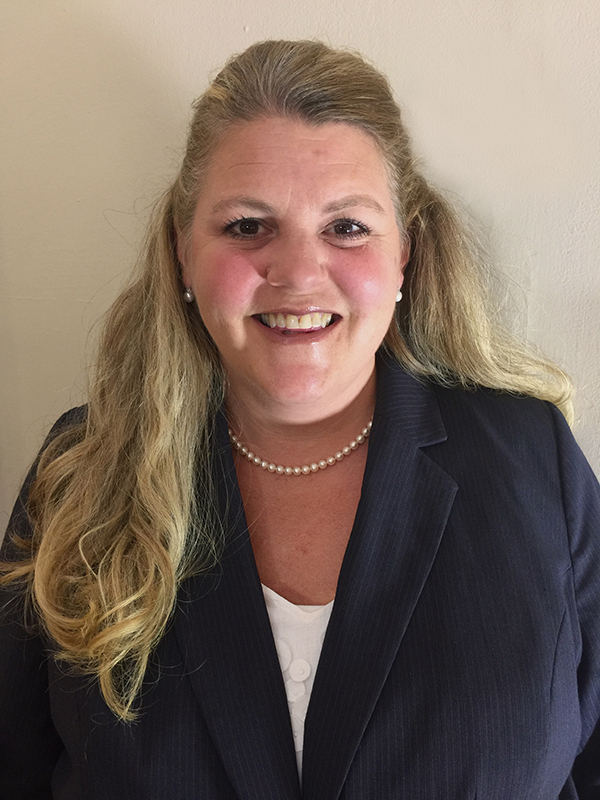 Carrie Cooley, RN, MSN
Principal, Weatherbee Resources
Carrie Cooley is the Principal of Weatherbee Resources. Carrie joined Weatherbee in 2009 as an Associate Consultant and was hired as the Consulting Coordinator in 2012. In 2014, Carrie was promoted to Director of the Consulting Division and in July 2015, she assumed the COO position. In 2021 Carrie assumed sole ownership of Weatherbee Resources. Her operational, clinical, and regulatory expertise has been instrumental in her professional growth with Weatherbee and in serving Weatherbee's clients.
As the Principal of Weatherbee Resources, she leads the strategic growth initiatives for Weatherbee, providing invaluable expertise to individual hospices and the entire field. Carrie's mission is to prepare and support hospices navigating the ever-changing regulatory hospice environment. Carrie and the Weatherbee team focus on delivering consulting services and education that is specifically tailored to meet each client's individual needs.
Carrie's regulatory expertise and extensive consulting experience includes forensic clinical record auditing, baseline compliance audits/mock surveys, interim management, clinical due diligence, and executive coaching. Carrie also works directly with clients' legal counsel in preparation for arbitration and other hearings; she serves as an expert witness. Weatherbee also works extensively with clients who are under a Corporate Integrity Agreement (CIA); Carrie and the Consulting team manage the Independent Review Organization (IRO) audit activities required by the Office of Inspector General (OIG). Carrie's excellent rapport with executives and staff alike – coupled with her regulatory and clinical acumen, and knowledge of best practices – assures excellent consulting outcomes.
Under Carrie's leadership, Weatherbee has assisted hundreds of clients under investigation by Zone Program Integrity Contractors (ZPIC), Benefit Integrity Support Centers (BISC), Recovery Auditors (RA), the Department of Justice (DOJ), and OIG.
As a member of Weatherbee's Speaker's Bureau, Carrie teaches a broad range of hospice, regulatory, and leadership-related topics nationally and is a member of the faculty for Weatherbee's renowned Hospice Regulatory Boot Camps. Carrie also frequently speaks at state and national hospice conferences on compliance-related topics.

Carrie is a registered nurse and holds a Master's degree from Samford University with a specialty in nursing leadership and healthcare finance.
$i++ ?>
Lauren Templeton, DO HMDC
Physician Consultant
Dr. Lauren Templeton is a certified hospice medical director working at a Texas hospice since 2014 and as a physician consultant with Weatherbee Resources since 2017. She has specialized in hospice and palliative medicine since 2011.
In her hospice medical director role, she assists with compliance, quality improvement, and documentation review. She continues to participate in clinical care managing hospice patients in both the home care and inpatient setting. Dr. Templeton also serves as associate medical director for the Palliative Care Department at a local medical center as well as serving on the foundation board, medical executive committee, and ethics committee at the same facility.
As a Physician Consultant with Weatherbee Resources, Dr. Templeton assists hospice providers and physicians with education, coaching, and mentoring for hospice physicians, auditing physician and other clinical record documentation (e.g., thoroughness and appropriateness with regard to hospice eligibility; compliance with regulatory requirements; appropriateness with regard to coverage determinations; etc.), and record review or expert witness testimony on legal matters involving patient eligibility.
Dr. Templeton graduated from Pennsylvania State University with a Bachelor of Arts and received her doctor of osteopathy from Ohio University College of Osteopathic Medicine in 2009. She completed a residency in Internal Medicine and is board certified with the American College of Osteopathic Internists. She completed a fellowship in Hospice and Palliative Medicine at Texas Tech University and became board certified in hospice and palliative medicine in 2013. She obtained additional certification with the Hospice Medical Director Certification Board in 2018. Dr. Templeton also serves as a current member of the NHPCO Regulatory Committee.
$i++ ?>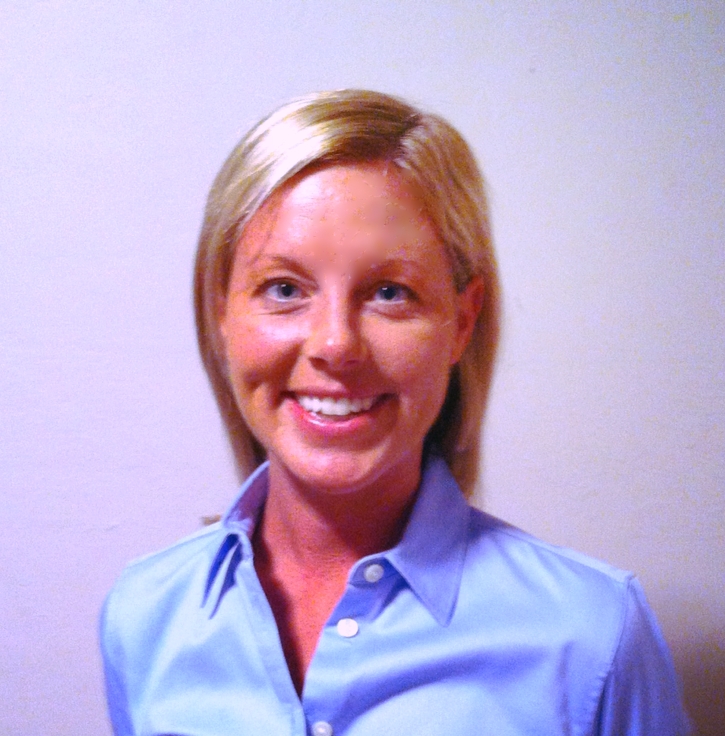 Colleen O'Keefe, RN
Senior Consultant & Project Specialist
Colleen O'Keefe is the Senior Project Specialist for Weatherbee Resources. Colleen has served as an RN Case Manager, Supervisor for a Continuous Home Care team, Clinical Educator, and Compliance Officer. Her clinical, regulatory, and leadership expertise allows her to deliver uncompromising consulting services.
As a Senior Consultant & Project Specialist with Weatherbee Resources, Colleen conducts clinical record audits for hospice organizations facing Additional Development Requests, writes independent expert cover letters to support technical and clinical eligibility for hospice care, and provides assistance and guidance throughout the appeals process. Colleen conducts comprehensive baseline assessment audits and mock surveys to assess regulatory compliance and identify potential risk exposures, and devises action plans to address problem areas. She also conducts education for hospice organizations across the country. Colleen also has experience and expertise in conducting investigations for hospices facing payment-related scrutiny by governmental agencies.
Colleen is a registered nurse and holds a Bachelor's degree from Northwestern University.
$i++ ?>