Hospice Board Responsibilities
Includes a Live Web Event on 11/16/2022 at 2:00 PM (EST)
The role of the board director has been attracting increasing scrutiny in recent years, and there has been no shortage of advice from consultants, shareholders, politicians and the media on what board directors should be doing with their time. Unfortunately, much of this advice betrays a lack of understanding about what is reasonable to expect of directors or how board members can apply their experience and expertise to greatest effect.
Some of the board's traditional responsibilities have remained the same, but with changing expectations across a wide number of elements of governance in parallel to changes in our society, other responsibilities are emerging as more important concerns than they have been in the past. Not all board members have been provided or taken up the opportunity to remain current on these changing expectations.
This session will not only address a board member's general legal responsibilities, additional expectations of a health care board, but also the responsibility to shape a culture that instills fairness, integrity and respect and responsibilities that move beyond basic compliance with the law. The focus will be on building a board that is not just a structure, but an agent for creating value and making a strategic difference for the organization that it serves.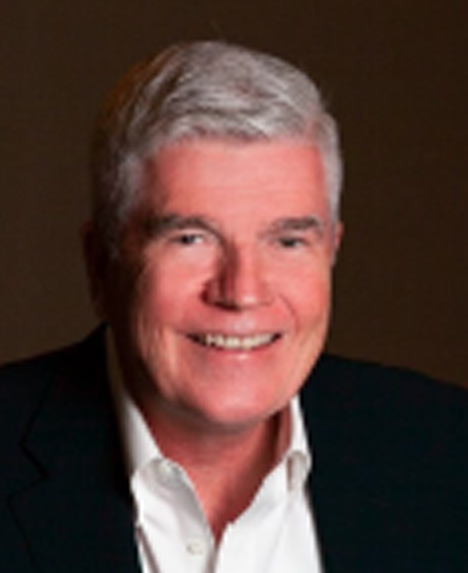 Bill Musick
President
Integriti3D
Bill Musick offers leaders an uncommon blend of experience in community based healthcare, and expertise in strategy, project management, compliance and board development. After an early career as a Project Manager for General Electric and Vice President of Systems Integration for one of the country's largest financial institutions, he worked extensively with the continuum of health care services, bridging inpatient hospital services and a variety of community‐based services, especially hospice and services to people living with HIV.
Bill managed two end‐of‐life care facilities in San Francisco, serving as Executive Director during the capital campaign and construction of one of the two facilities. He recently completed a two‐year project for the City and County of San Francisco Mayor's Office on Housing and Community Development to assess and implement a restructuring of the city's residential services for low-income residents seriously debilitated by HIV and concurrent mental and substance use disorders. Bill has consulted with healthcare organizations across the country.
He is an expert in feasibility analysis for the development of new community‐based service lines, market analysis, strategic planning, and project management of large‐scale health care initiatives. He has a special interest in working with chief executives and boards of directors to achieve new levels of effectiveness in the governance of public benefit organizations.
Bill writes and presents nationally and was a Guest Lecturer for the University of Hawaii Graduate NonProfit Management Program. He is certified by BoardSource as a Certified Governance Trainer and is a contributing author to YOU and Your Nonprofit Board: Advice and Tips from the Field's Top Practitioners, Researchers, and Provocateurs, published by Charity Channel Press.
In 2019, Bill introduced the Hospice Governance Academy©, an on‐line learning platform to support the development of high‐performing hospice boards.
Bill is a graduate of the Stanford Graduate School of Business and the U.S. Air Force Academy. He completed additional graduate studies as a Fulbright Scholar at the University of Geneva, Switzerland. He is a licensed consultant with the Standards for Excellence Institute, an organization that supports ethics, accountability, and best practices among community benefit organizations, and is Certified in Healthcare Compliance (CHC). He has served on the boards of St. Luke's Hospital, Sutter VNA & Hospice Foundation, and the San Francisco AIDS Foundation.
He has served the National Association for Home Care and Hospice (NAHC) in multiple capacities: as a member of the NAHC Governance and Nominating Committee, and as a member of the Hospice Financial Managers Association (HHFMA) Advisory Board and chair of its Governance and Nominating, Innovations and Communications Committees. He has also served on the National Hospice and Palliative Care Organization (NHPCO) Ethics Advisory Council and Quality Council.
$i++ ?>
Key:

Complete

Next

Failed

Available

Locked