Auditing and Monitoring to Mitigate PEPPER Report Vulnerabilities
Includes a Live Web Event on 06/21/2023 at 2:00 PM (EDT)
Auditing and Monitoring to Mitigate PEPPER Report Vulnerabilities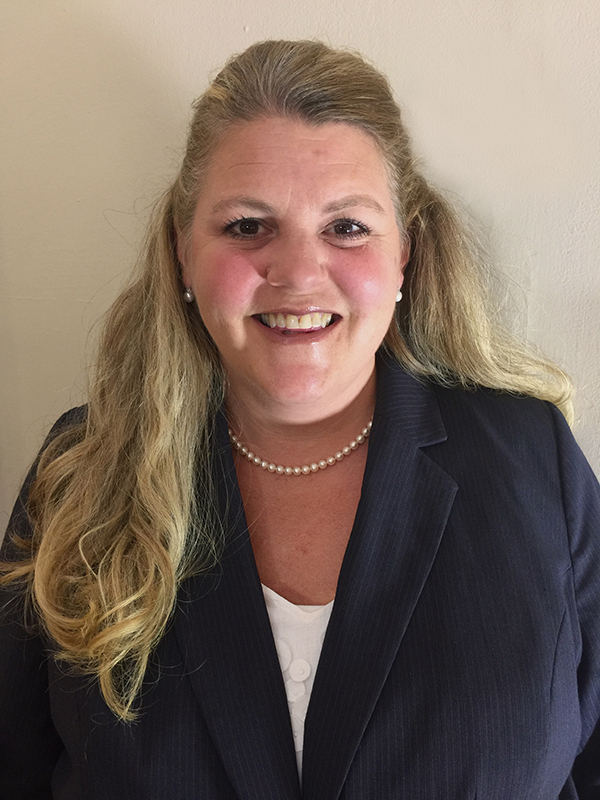 Carrie Cooley, RN, MSN
Principal, Weatherbee Resources
Carrie Cooley is the Principal of Weatherbee Resources. Carrie joined Weatherbee in 2009 as an Associate Consultant and was hired as the Consulting Coordinator in 2012. In 2014, Carrie was promoted to Director of the Consulting Division and in July 2015, she assumed the COO position. In 2021 Carrie assumed sole ownership of Weatherbee Resources. Her operational, clinical, and regulatory expertise has been instrumental in her professional growth with Weatherbee and in serving Weatherbee's clients.
As the Principal of Weatherbee Resources, she leads the strategic growth initiatives for Weatherbee, providing invaluable expertise to individual hospices and the entire field. Carrie's mission is to prepare and support hospices navigating the ever-changing regulatory hospice environment. Carrie and the Weatherbee team focus on delivering consulting services and education that is specifically tailored to meet each client's individual needs.
Carrie's regulatory expertise and extensive consulting experience includes forensic clinical record auditing, baseline compliance audits/mock surveys, interim management, clinical due diligence, and executive coaching. Carrie also works directly with clients' legal counsel in preparation for arbitration and other hearings; she serves as an expert witness. Weatherbee also works extensively with clients who are under a Corporate Integrity Agreement (CIA); Carrie and the Consulting team manage the Independent Review Organization (IRO) audit activities required by the Office of Inspector General (OIG). Carrie's excellent rapport with executives and staff alike – coupled with her regulatory and clinical acumen, and knowledge of best practices – assures excellent consulting outcomes.
Under Carrie's leadership, Weatherbee has assisted hundreds of clients under investigation by Zone Program Integrity Contractors (ZPIC), Benefit Integrity Support Centers (BISC), Recovery Auditors (RA), the Department of Justice (DOJ), and OIG.
As a member of Weatherbee's Speaker's Bureau, Carrie teaches a broad range of hospice, regulatory, and leadership-related topics nationally and is a member of the faculty for Weatherbee's renowned Hospice Regulatory Boot Camps. Carrie also frequently speaks at state and national hospice conferences on compliance-related topics.

Carrie is a registered nurse and holds a Master's degree from Samford University with a specialty in nursing leadership and healthcare finance.
$i++ ?>